CITY TOUR + SACRED VALLEY + MACHU PICCHU
3 DAY​S
The Sacred Valley and Machu Picchu are the latest destinations with stops at ruins, farms, salt mines and other historic Inca sites.
The Sacred Valley of the Incas includes several archeological sites of the Incas, moreover, it is a mandatory step to reach Machu Picchu.
Itinerary
Day 1: Sacsayhuaman – Pisaq – Ollantaytambo
The tour begins when your tour guide picks you up in the lobby of your hotel at 8 a.m. He will take you to your first destination, Sacsayhuamán, the most beautiful ruin created by the Incas. Here, you will see a great representation of the Inca architecture that remains so well intact, today. At Sacsayhuaman, you will see the largest stone that survives in any Inca ruin.
From Sacsayhuaman, we will head towards the Sacred Valley. Along the way, we will visit Awanacancha, a weaving center and an alpaca farm. You will observe the differences between llamas, alpacas, vicuñas and guanacos, as well as the different varieties of potatoes and corn, which are special to the Sacred Valley. Next, we will go to the Inca Ruins of Pisaq. We will see hundreds of agricultural terraces, where the Incas cultivated corn, potatoes and quinoa. The religious and astronomical side of the Incas will be visible, in this view.
Afterwards, we will descend to the Pisaq market, the most traditional handicraft market. You will have the opportunity to taste some of the local delicacies during our lunch break. After lunch, we will drive through the Sacred Valley to Ollantaytambo, an Inca checkpoint, where they protected Machu Picchu from any enemies. This is the best example of an intact Inca village, with its waterways running through the picturesque streets of the village. Your tour guide will set you up in your hotel before you have a chance to explore, relax and enjoy your dinner.
Accommodations: 3 stars Hotel
Meals: Not included
Entrance Tickets: Included
Day 2: Maras – Moray – Chincheros – Train to Aguas Calientes
We'll pick you up at 8 a.m., and then we'll go to the Salineras/Maras Salt Flats. There are 3,000 salt pools, which act as evaporation chambers. They spill out of the mountain and down the slope at 12,000 feet above sea level. Owned by local farmers, these pools have become the main economic activity of all locals.
After the mines, we will go to the Inca Archaeological Center of Moray. The Incas used Moray as a way to study agriculture. They built terraces and experimented with different vegetables. You will see each terrace of Moray and the differences in growth they provided.
Then we will go to Chincheros, where we will see some Inca terraces, used as the perfect place to grow potatoes. The whole Inca civilization got their supply of potatoes from here. We will also see a unique colonial church, built by the Spanish, on top of the Inca palace. Finally, we will visit one last textile center.
We will return to Ollantaytambo, where you can enjoy dinner in one of the local restaurants. We will take you to your hotel, to prepare for your next day, visiting Machu Picchu.
Accommodations: 3 stars Hotel
Meals: Breakfast only
Entrance Tickets: Included
Day 3: Machu Picchu
We encourage you to get up early in the morning to arrive at the bus station for one of the first shuttle buses, starting at 5.30 am. This bus will take about 25 minutes to reach Machu Picchu. As soon as you arrive at the complex, we will take you to the best place with a view of all the ruins. There will be an appointment to watch the sunrise and see a spectacular view of the Lost City of the Incas.
You will then have a two hour guided tour of Machu Picchu, followed by time to explore on your own. If you have tickets to climb one of the mountains of Huayna Picchu or Machu Picchu, your guide will lead you through those trails. Due to the popularity, make sure this is arranged at least two months in advance.
Once you have finished exploring Machu Picchu, you will take a bus to Aguas Calientes for lunch, followed by an afternoon train back to Ollantaytambo. We will have private transportation back to Cusco, where we will drop you off at your hotel.
Includes
Prices
What to bring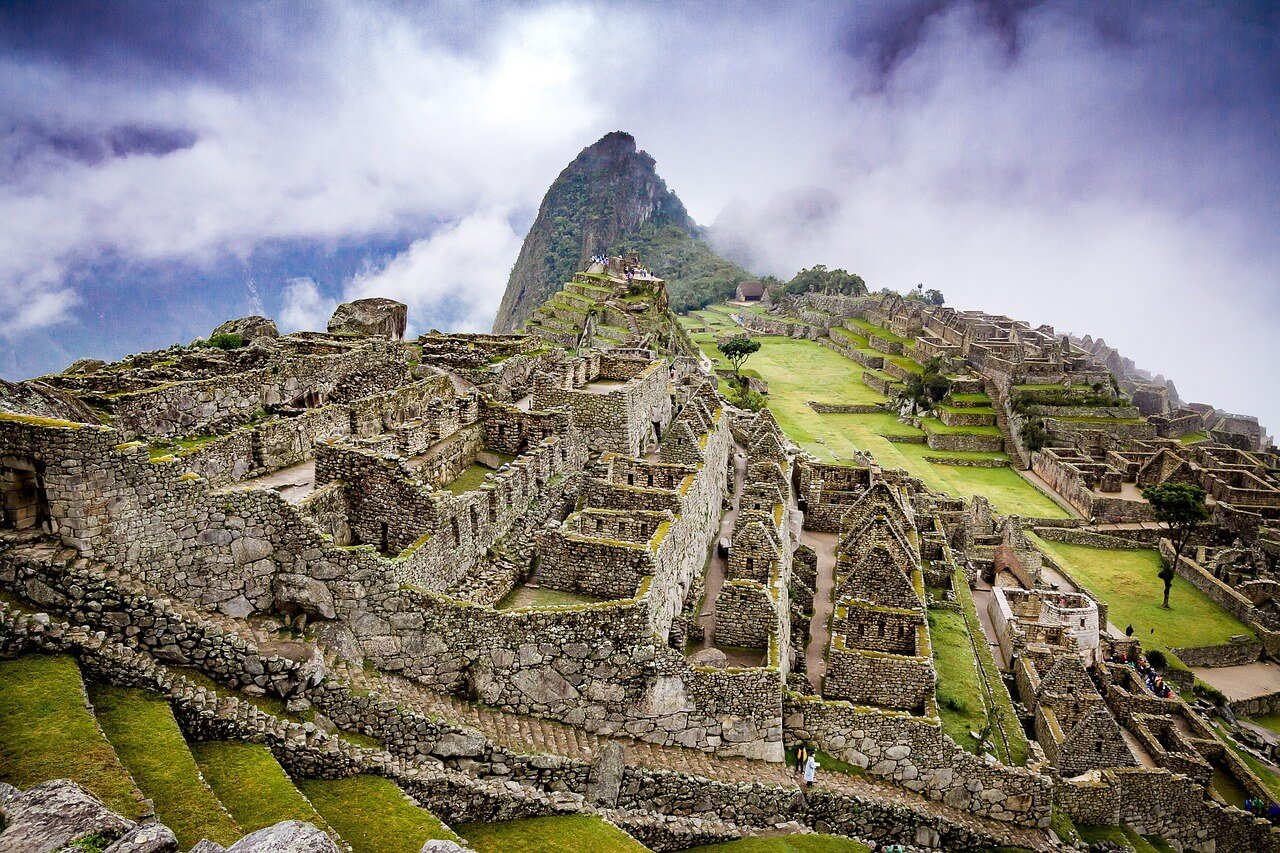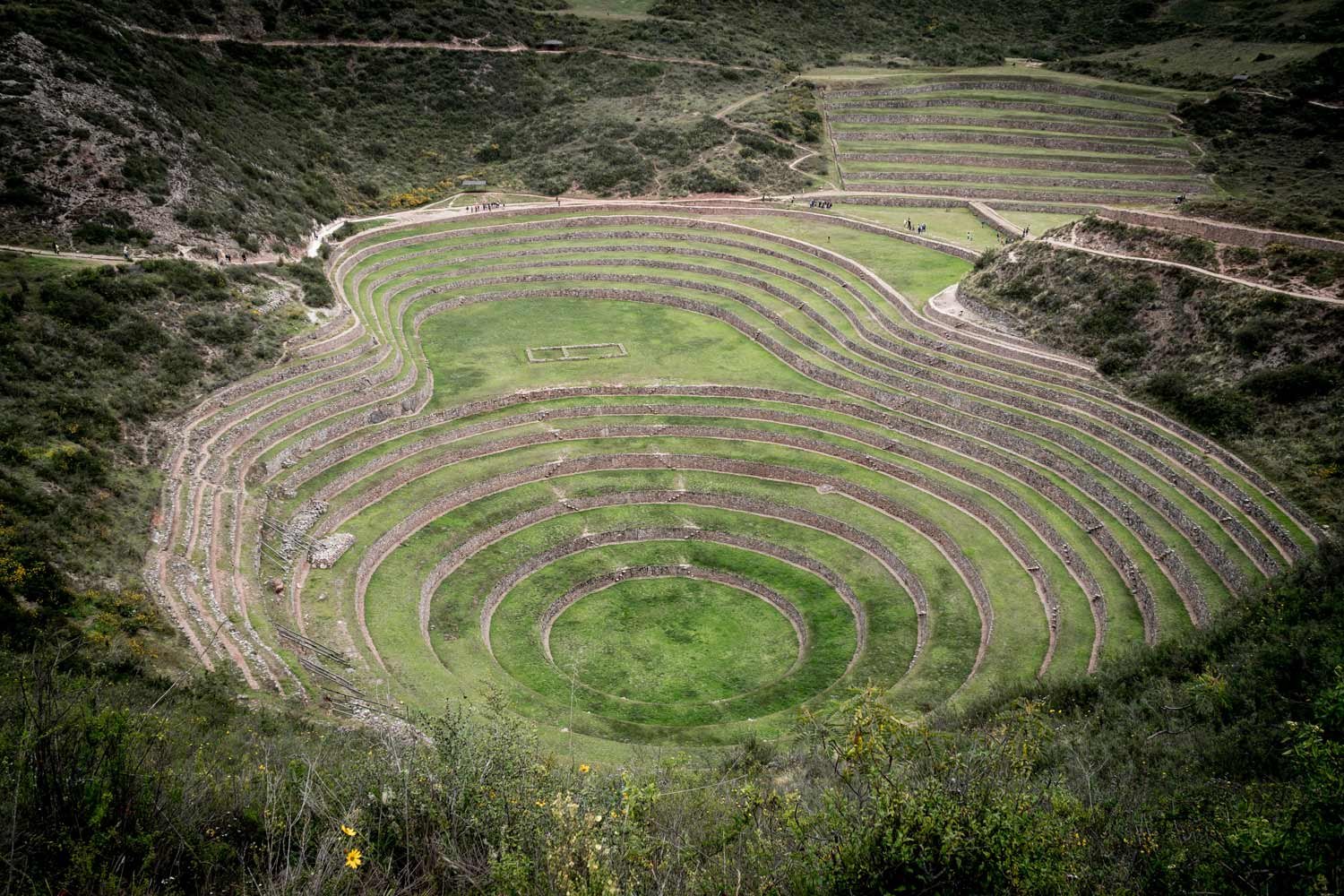 The Ultimate Experiences in Cusco - Peru
Join our Travel & Join program and help us in our projects.

See Travel & Join