Find the best service we have, so you can enjoy your visit to Cusco – Peru.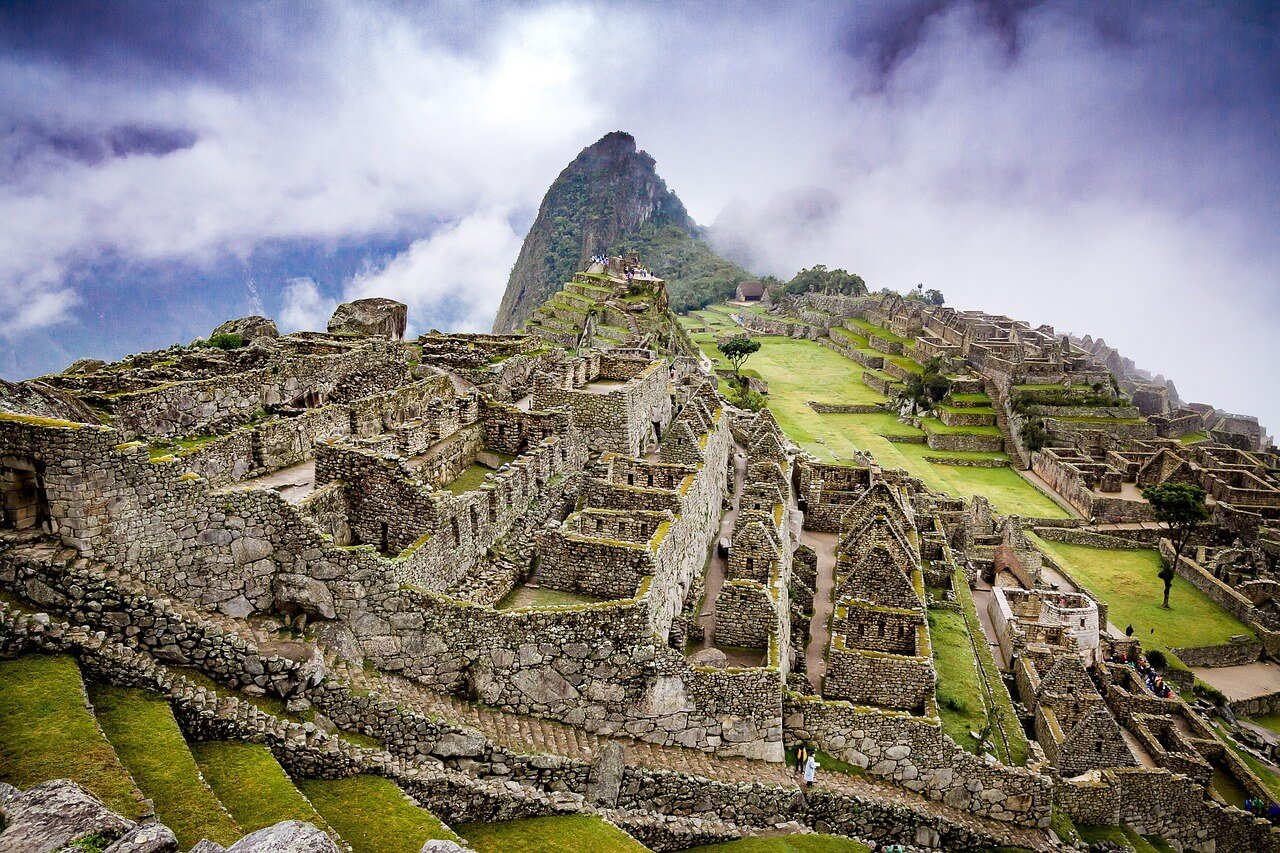 Book a tour, trek or package we have or tell us what you want. We are going to give you the best service as posible.
We have a program called "Travel & Join", in this program, you are going to have a day or more (depends on you), to help local communities or teach something about technology.
We have 2 Programs available right now, we will continuing working to create new ones.
Campo Express: Help local farmers.
TecForLess: Tech technology to students with low income.  
We have some local drivers who can take you to your destination.
If you want to visit some place in Cusco and don't want to hire a tour, you can hire a taxi, the local drivers can take you to your destination.
Contact us and live an incredible experience.