EXPLORING CUSCO + TRAVEL JOIN
2 DAY​S
Explore Cusco, visiting Machu Picchu and its non touristic side.
This tour is not just any other tours, apart from visiting Cusco's iconical places, such as: Sacsayhuman + 4 ruins, you will have the opportunity to visit local families that are dedicated to agriculture.
Itinerary
Day 1: Pick up and join a Volunteering.
This day will not be a day as a tourist, this day will have the opportunity to help a local family, either working on the farm or building something to improve their quality of life, we assure you it will be an amazing experience.
Day 2: Machu Picchu
On this day, we will visit the impressive Inca citadel of Machu Picchu, according to the schedule of your admission ticket, we will have a guided tour of about 2 hours, after this, you will have enough time to explore Machu Picchu on your own, but I do not do anything wrong.
Includes
What Includes?
Professional guides: All our guides studied English and tourism at the National University of Cusco. They all grew up in this region and have a true passion for teaching others about their heritage. They are fun but professional, and will make sure you are safe and happy.
Hotels: Included in this tour is one night in Cusco, one night in Ollantaytambo and one night in Aguas Calientes. We can easily add extra nights before or after the tour, if necessary. Let our team know if you are interested in extending and we will give you a quote. Rooms are based on double occupancy. There is a surcharge for a single room. It is always possible to extend the hotels. We can also book the tour without hotels, if you prefer to book them yourself.
Transportation: All your transportation is included in this tour. We will pick you up at your hotel around 1 p.m. on the first morning and make sure you are accompanied to your hotel around 8 p.m. on the last night.
Entrance fees: All entrance fees are included (BTG tourist ticket for the city tour, sacred valley, Machu Picchu, bus tickets for the tour from/to Aguas Calientes)
Train tickets: The train tickets are in tourist class Expeditions, from Ollantaytambo to Aguas Calientes is at 7.00 pm and from Aguas Calientes to Ollanatyatmbo is at 4.20 pm, if you expect to get on the train Vistadome then it is $ 75 one way and $100 round trip, 3.37 pm from Ollantaytambo and 4.43 pm from Agaus Calientes to poroy.
Transfers: No matter which train you take from Machu Picchu to Cusco, the transfer back from the train station to your hotel is included.
Not included
Huayna Picchu: Huayna Picchu is the mountain next to Machu Picchu. It is a 45 minute walk to the top. Going down is quite steep, if you are afraid of heights. This is done without your tour guide, after your visit to Machu Picchu. The cost is $75 per person. Arrangements must be made one month in advance, due to the popularity. Please understand that the weather is out of our control.
Flights: Flying to Cusco can be difficult. Delays occur often and it is not uncommon for flights to be cancelled. Please make sure you arrive in the city at least two days before your departure date. LATAM Peru is the most reliable of the airlines. Avianca and Peruvian Airlines are acceptable companies as well. You will not return from your trek until around 8pm on the last day, so make sure your flight is not until the next day when you leave Cusco.
Tipping: Tipping is always appreciated and should be based entirely on your satisfaction. Although it is not usual for you, it is of considerable importance for the people who will be looking after you during your travels.
Travel insurance: Not mandatory, but always recommended. For those who live at sea level, landing in Cusco will take a period of adjustment. Most people need a day or two to adjust. In case you have trouble adjusting to the altitude, it is suggested to have protection for trips that are not made.
Meals : Meals are not included but our guides will recommend some good places
Prices
Prices may vary according to your needs and preferences, contact us through the following options of your preference or send us a reservation to answer your questions. We will be happy to help you with your trip.
What to bring
Small bag pack.
Water.
Sun hat.
Sunblock.
Sun glasses.
Snacks.
Jacket.
For Explorape, the best time or month to visit Cusco is June, around the 24th of June, the main reason is that Cusco is on a holiday, so you can enjoy shows in the streets like: typical dances, folkloric parades, etc. This is without any additional cost.
You also have the option to see Inti Raymi, one of the most important festivities of the Incas.
But, you will see many tourists, and if you don't like them much, you can visit Cusco in its low season, which is from November to April, although it rains in Cusco at this time, but something that is spectacular is that the mountains are green.
No difficulty on this tour
These are the Machu Picchu entrance tickets available for purchase.
Machu Picchu Ticket
Machu Picchu + Huayna Picchu Ticket
Machu Picchu + Montaña Ticket
This tour only includes the entrance to Machu Picchu, if you want to climb Huayna Picchu or Machu Picchu Mountain, you have to tell us. You have to add 15 USD more.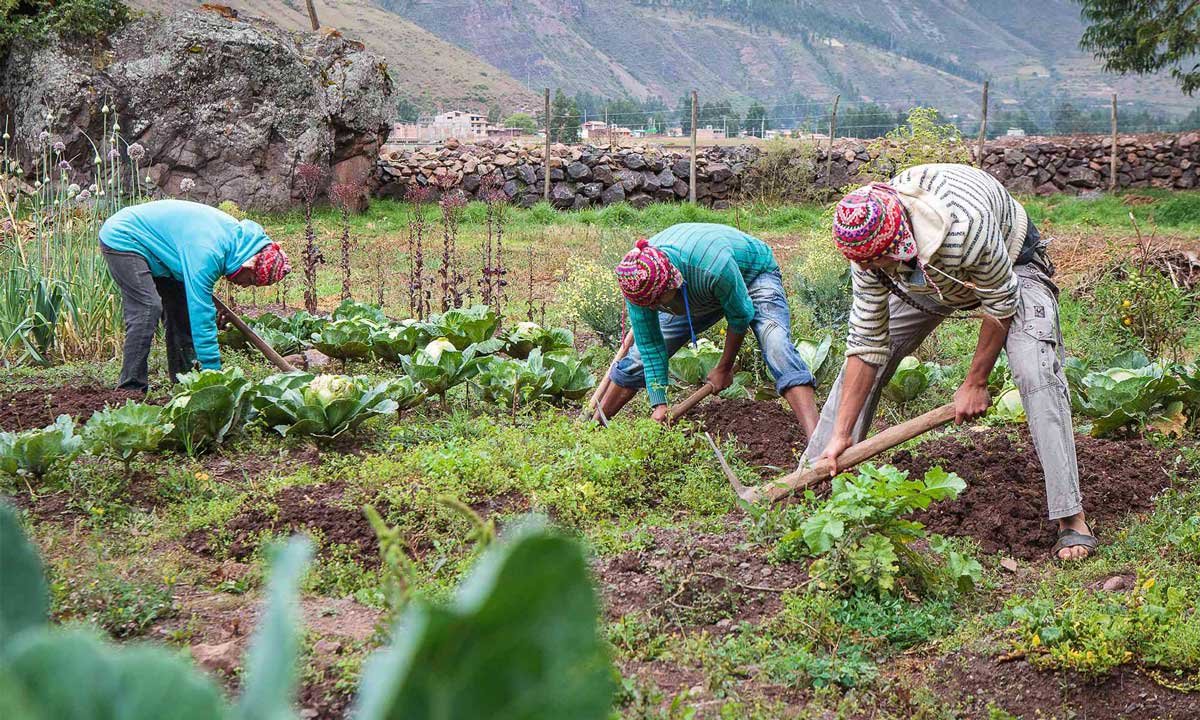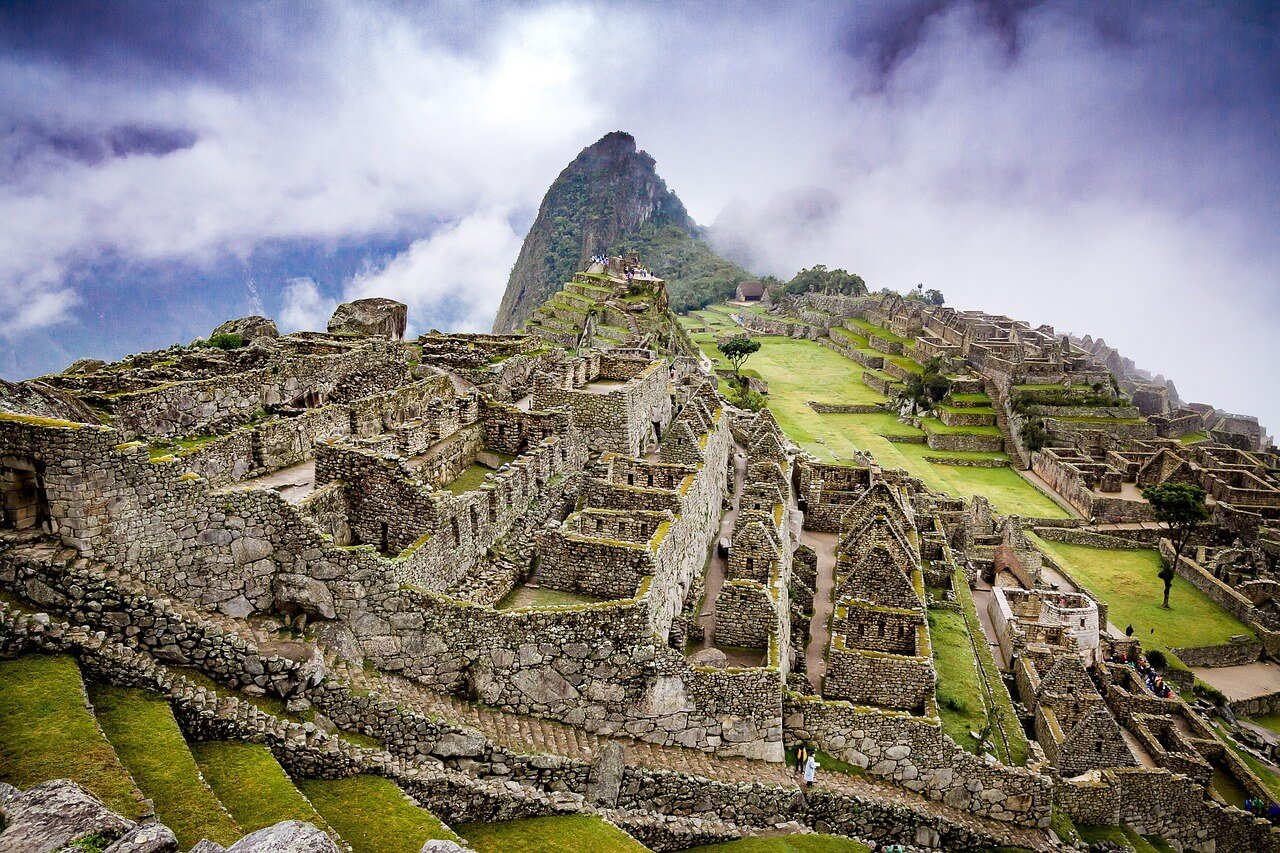 The Ultimate Experiences in Cusco - Peru
Join our Travel & Join program and help us in our projects.

See Travel & Join