EXPLORING CUSCO + TRAVEL JOIN
2 DAY​S
Explore Cusco, visiting Machu Picchu and its non touristic side.
This tour is not just any other tours, apart from visiting Cusco's iconical places, such as: Sacsayhuman + 4 ruins, you will have the opportunity to visit local families that are dedicated to agriculture.
Itinerary
Day 1: Pick up and join a Volunteering.
This day will not be a day as a tourist, this day will have the opportunity to help a local family, either working on the farm or building something to improve their quality of life, we assure you it will be an amazing experience.
Day 2: Machu Picchu
On this day, we will visit the impressive Inca citadel of Machu Picchu, according to the schedule of your admission ticket, we will have a guided tour of about 2 hours, after this, you will have enough time to explore Machu Picchu on your own, but I do not do anything wrong.
Includes
Prices
What to bring
For Explorape, the best time or month to visit Cusco is June, around the 24th of June, the main reason is that Cusco is on a holiday, so you can enjoy shows in the streets like: typical dances, folkloric parades, etc. This is without any additional cost.
You also have the option to see Inti Raymi, one of the most important festivities of the Incas.
But, you will see many tourists, and if you don't like them much, you can visit Cusco in its low season, which is from November to April, although it rains in Cusco at this time, but something that is spectacular is that the mountains are green.
No difficulty on this tour
These are the Machu Picchu entrance tickets available for purchase.
Machu Picchu Ticket
Machu Picchu + Huayna Picchu Ticket
Machu Picchu + Montaña Ticket
This tour only includes the entrance to Machu Picchu, if you want to climb Huayna Picchu or Machu Picchu Mountain, you have to tell us. You have to add 15 USD more.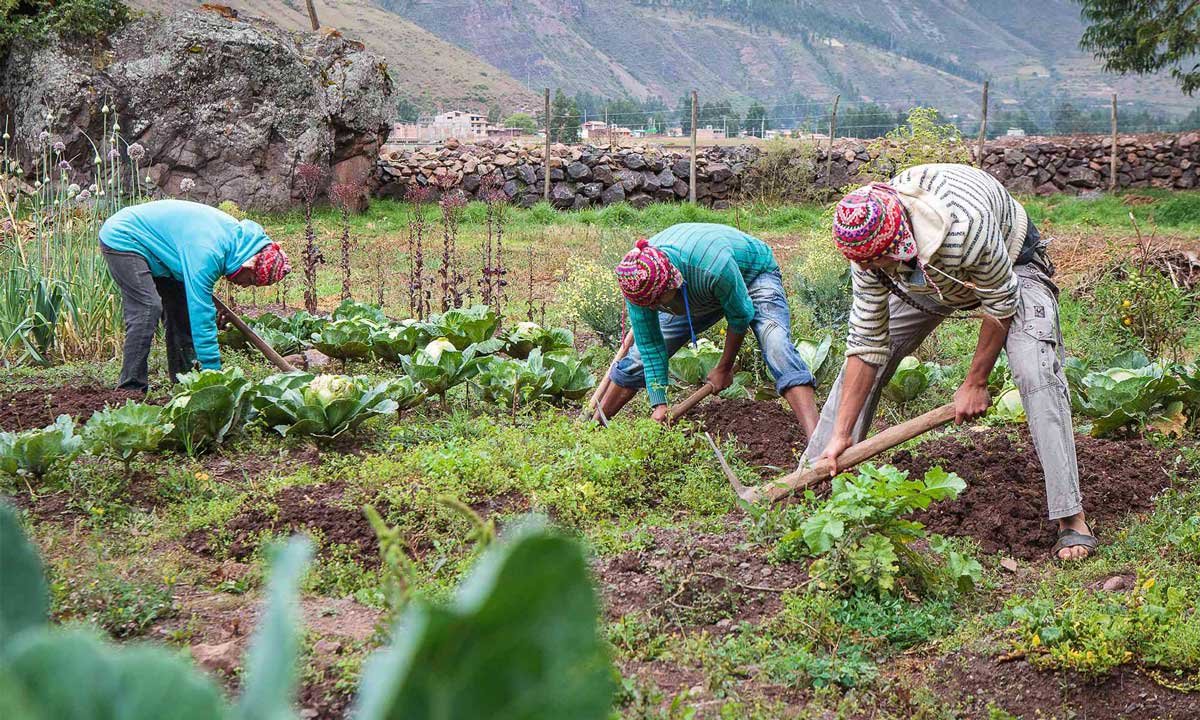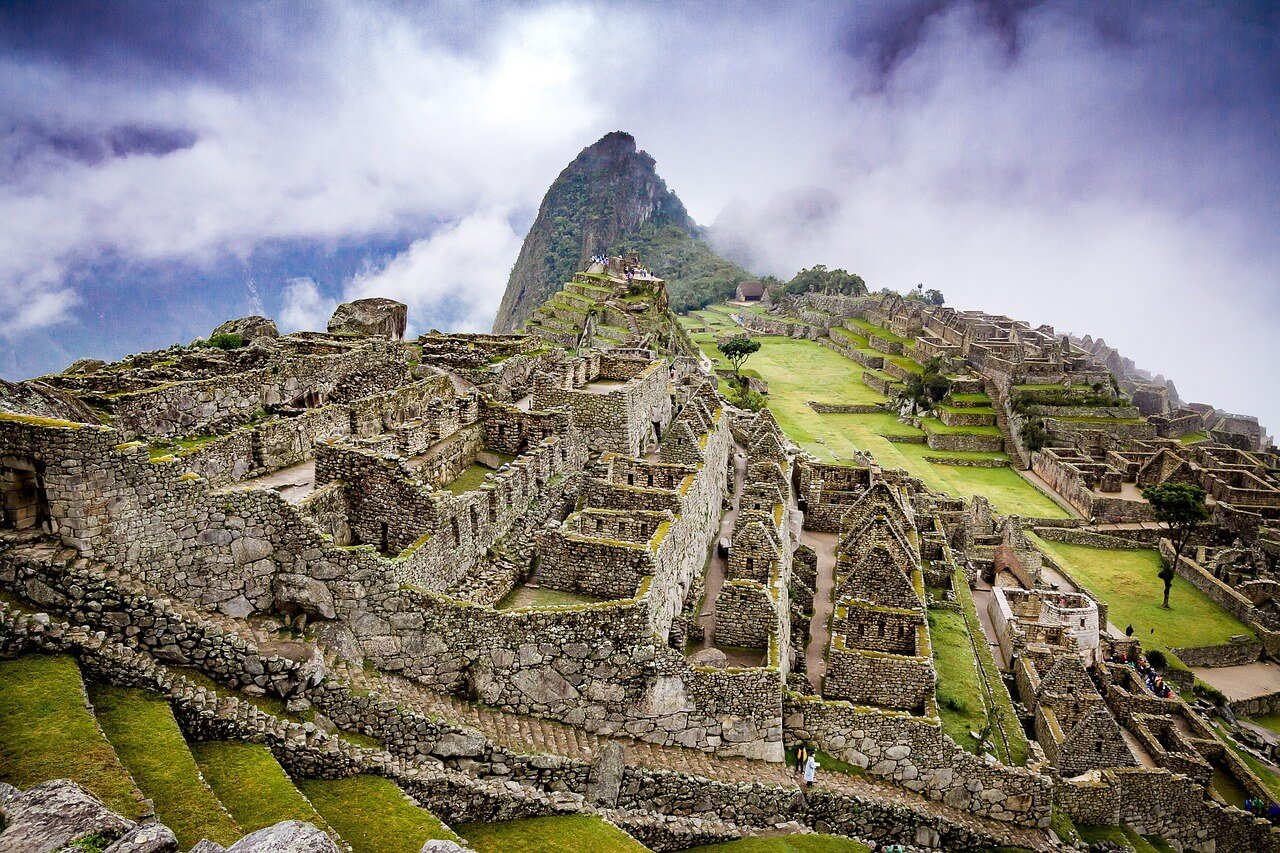 The Ultimate Experiences in Cusco - Peru
Join our Travel & Join program and help us in our projects.

See Travel & Join