MARAS MORAY AND SALT MINES
HALF DAY
This tour is a lovely way to start acclimatizing to the high altitude of Cusco and prepare for a hike if you have booked one.
Maras is a beautiful little town that retains some of its colonial architectural charm. You can see incredible facades made of fine stone, lintels with bas-relief sculptures and learn about textile weaving. At the site of the Moray ruins, located at 3,450m/11,319ft, you can explore circular agricultural terraces with a complex irrigation system. These terraces served as a natural greenhouse for growing an extraordinary variety of produce at an altitude that typically only grows in the tropical Andes. It's also been suggested that they had a cosmological significance.
Salineras is a vast salt mine located in an impressive valley in the Andean mountains. This tour has become very popular recently and can be added to any other tour or excursion to have the full Cusco experience!
Itinerary
Meeting point: your hotel or the Plaza Regocijo
Tour departure: 8:30am
End Tour: approximately 12:30 or 1pm
Daily departures: with 2+ people
You will be picked up at your hotel or at the Plaza Regocijo (your choice) around 8:30 and driven with your guide to Maras, a beautiful colonial town. In Maras you will see colonial architecture with beautiful stone works and sculptures and learn about traditional textile techniques.
You will have the opportunity to buy some textiles here if you wish. Then we will go to Moray where you can explore the incredible and still mysterious circular agricultural terraces that are surrounded by an impressive mountain landscape.
Finally, we will visit the salt mines (Salineras) where you will be able to see the 3000 salt pools and watch the salt miners harvesting the salt of the Incas! From June 2019 the Salt Mines are visible only from above, as the corridors between the pools are now closed due to damage caused by over tourism. They are still beautiful and worth seeing.
Salineras has a nice little shop where you can buy hand-extracted Andean salt to take home if you wish. After seeing Salineras we take our private transport back to your hotel in Cusco.
Includes
What Includes?
Pick up at your hotel or at the Plaza Regocijo (your choice) if you are already out.
Private transportation to Maras, Moray, Salineras, and back to Cusco

Professional English-speaking guide who will provide the tour
1-day tourist ticket for Maras, Moray and Salineras
Water bottle and snacks (any dietary needs that can be met)
Not included
Lunch (Your choice)
Souvenirs
Medical and Travel Insurance
Tips for your guide
Prices
Prices may vary according to your needs and preferences, contact us through the following options of your preference or send us a reservation to answer your questions. We will be happy to help you with your trip.
What to bring
Daypack
Sunscreen
Hat and sunglasses
Camera
ISIC card if you are a student
Rainwear and warm jacket in case of inclement weather
Good shoes for walking on pavement and dirt roads
Cash for souvenirs, tips, extra snacks.
Cusco often experiences all the seasons in one day, so it is a good idea to wear a hat and warm gloves, as well as a hat for the sun when it rises in the morning so that you are prepared for all the time.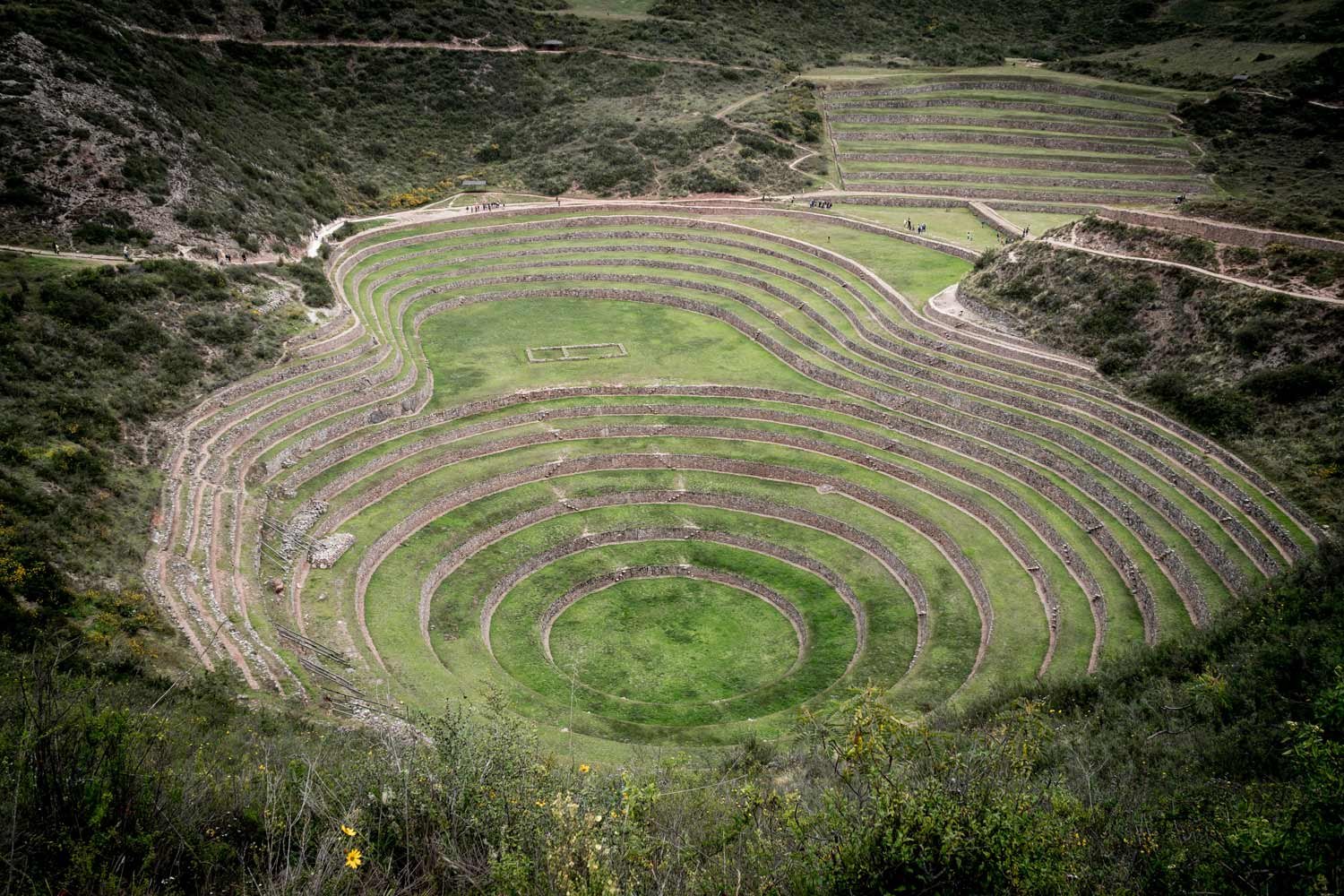 The Ultimate Experiences in Cusco - Peru
Join our Travel & Join program and help us in our projects.

See Travel & Join